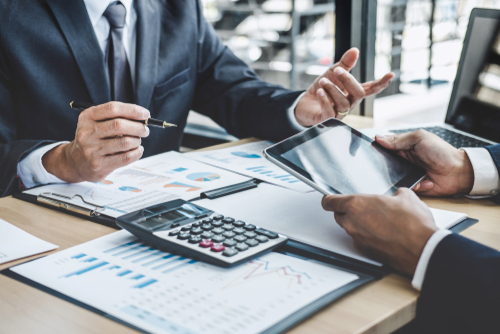 Investment Management

The difference between good investment management and great investment management is having the ability to not just retire but to retire early. As a fully independent firm, we offer objective guidance that is at all times in your best interests. We tailor our solutions to your specific situation and long-term goals to give you the best possible chance of achieving financial independence.
Our approach to stock selection prepares your portfolio for investing through all four phases of the economic cycle. We enhance a traditional stock allocation with diverse alternative investment options that offer tax advantages, provide unique opportunities and help mitigate risk.
We believe we can enhance a traditional "buy-and-hold" strategy by actively managing your investment portfolio according to your specific objectives and requirements. This allows us to monitor and reallocate your portfolio based on the needs of your evolving financial life.
Our investment management services cover a wide range of account types and asset classes, including:
Stocks
Bonds
Mutual Funds
Fixed and Variable Annuities
College Savings Plans
IRA Rollovers
Beneficiary IRAs
Roth IRAs
Exchange-traded Funds
Managed Account
Ready to get started? Schedule an appointment.
*Stock investing involves risk including loss of principal. There is no guarantee that a diversified portfolio will enhance overall returns or outperform a non-diversified portfolio. Diversification does not protect against market risk. There is no assurance that the techniques and strategies discussed are suitable for all investors or will yield positive outcomes. The purchase of certain securities may be required to effect some of the strategies. Investing involves risks including possible loss of principal.