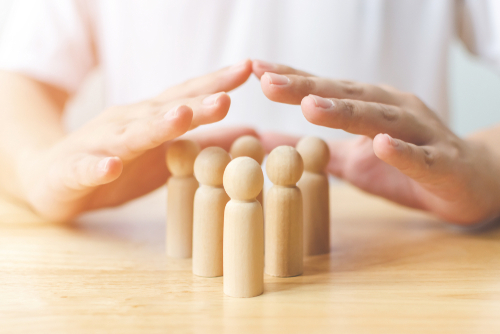 Insurance Planning

Saving and investing are useless if you don't have a plan to protect your assets. Healthcare and long-term care costs have the potential to quickly eat away at your retirement savings if not properly accounted for. As an Affordable Care Act (ACA) and Center for Medicare Services (CMS) certified firm, we are uniquely qualified to help you identify and implement appropriate insurance policies to protect your family and your wealth.
We begin by identifying the source and extent of potential risks, then we evaluate a wide range of policies to select the best coverage to meet your needs. Because we are an independent firm, we are free to work with any carrier, which allows us the freedom of identifying policies that are in your best interests.
Our insurance services include:
Health Insurance
Medicare Supplements
Health Savings Accounts
Dental Insurance
Vision Insurance
Accident Insurance
Critical Illness Insurance
Life Insurance
Disability Insurance
Long-term Care Insurance
Ready to get started? Schedule an appointment.