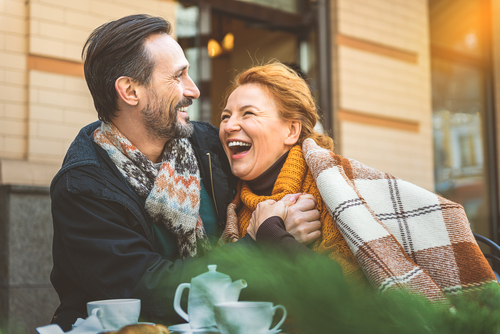 Early Retirement Planning

Retiring does not have to be a scary process. You've spent your life making sacrifices to build your retirement nest egg and it's not always easy to switch from accumulating assets to a distribution phase. The questions can be endless:
When should I elect Social Security?
How much money do I need to retire comfortably?
Will I have enough to last a lifetime?
What debts should I pay down first?
How much should I have in emergency savings?
Do I need Medicare supplement insurance?
Is the risk I'm taking worth the return?
Will I be able to keep up with inflation?
We help you answer these questions by taking a measured, thorough look at your assets and liabilities.  Our goal is to answer all of your questions, educate you on your options and make the retirement process as clear and painless as possible.
We use a variety of tools and projections to analyze the many variables that may impact your retirement in order to give you real answers regarding your likelihood of achieving your retirement objectives. This insight guides us in developing your comprehensive plan to provide you with the best possible chance of reaching your vision for retirement.
Ready to start planning the retirement of your dreams? Schedule an appointment