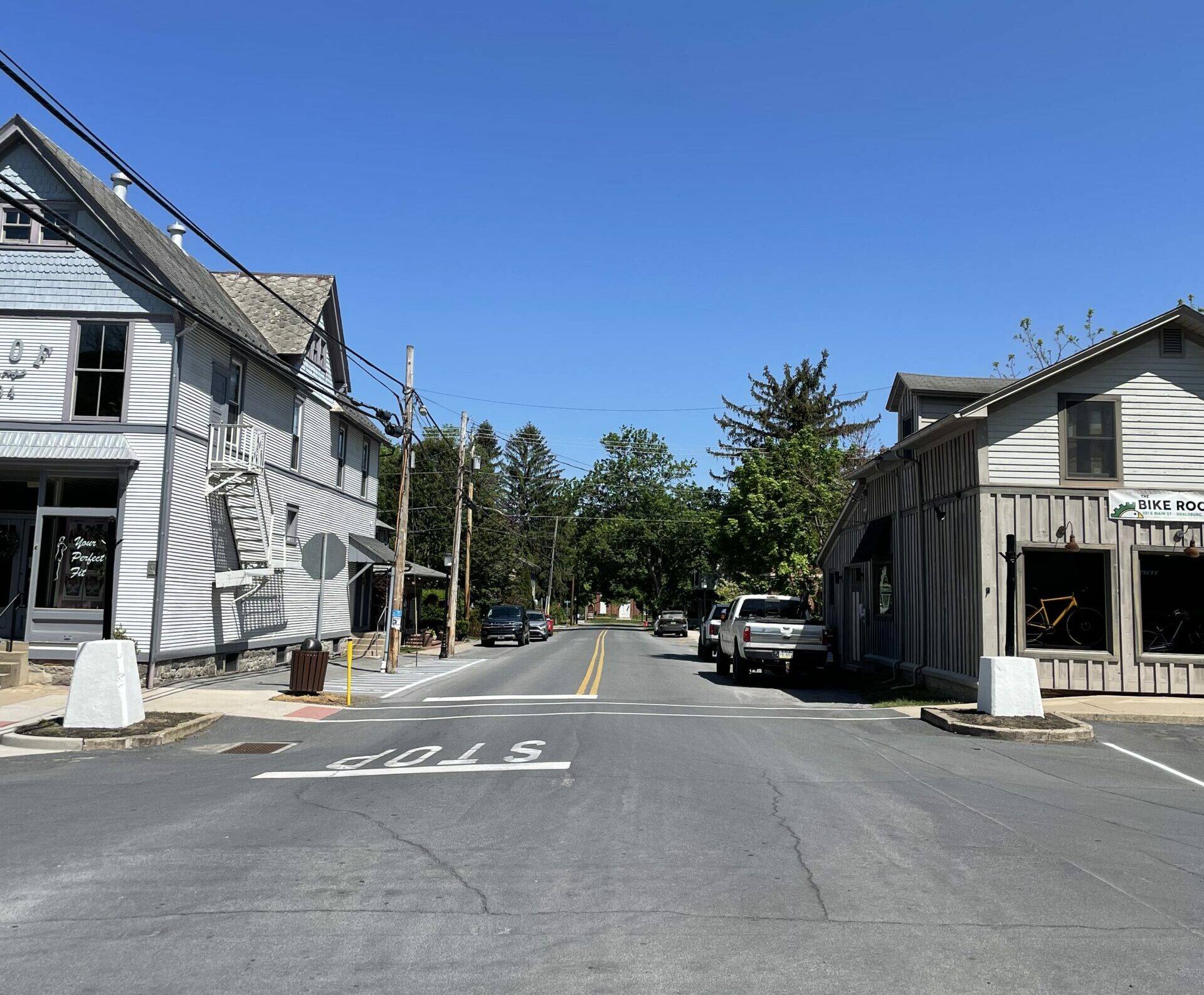 CULBERTSON
FINANCIAL SERVICES
At Culbertson Financial Services, we believe everyone should have access to trusted guidance and leading resources to achieve their dreams. That is why we work with clients across all income levels to provide customized financial plans specifically designed to help them achieve financial freedom. We take a small-town approach to getting to know you, and we implement world-class resources and expertise to take your financial life to the next level.
History
Located on idyllic Main Street in historic Boalsburg, Pennsylvania, Culbertson Financial Services provides customized investment, insurance and employee benefit services specifically designed to help our clients achieve their long-term objectives. Our firm was founded in 1976 by Scott Culbertson, who had a vision of delivering a high level of personalized service, investment advice and financial planning to a wide range of clients across professions and income levels.
Today, we remain true to our founder's mission by providing industry-leading, personalized financial advice to help our clients achieve their long-term goals. To do so, we take a small-town approach to getting to you know, your family, your dreams for the future and any challenges you may face along the path toward financial independence. We then draw upon our seasoned experience and resources to develop a custom plan to help you achieve your version of financial success.
We are your partner in planning for the future.